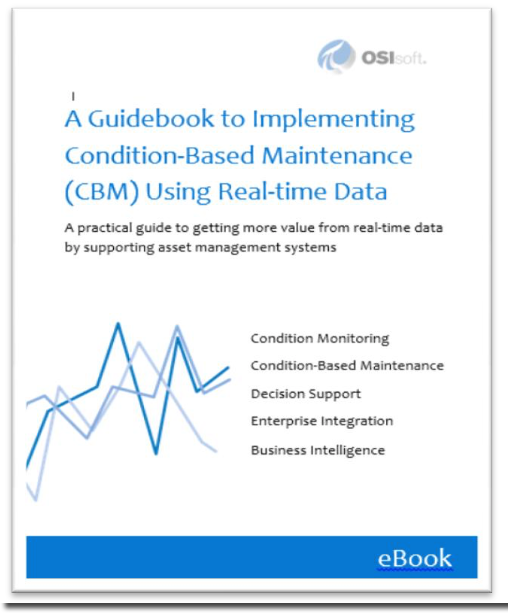 Condition-Based Maintenance using the OSIsoft PI System
Gopal GopalKrishnan gave an excellent presentation about Condition-Based Maintenance (CBM) at the OSISoft Users Conference this year. For many years, Gopal has been the go to guy at OSIsoft when it comes to this subject. What we are seeing now is the result of his, and others, efforts over the years working with OSIsoft customers and developing methods to facilitate CBM.
The presentation video is already available online and you can download the slides as well. The most exciting part is that there is a link provided to download the new Condition-Based Maintenance Guidebook. This ebook is a treasure trove of background and examples of how to use all of the tools in the PI suite of applications; the Asset Framework (AF), PI Notifications, Asset-Based Analytics, and Event Frames, for CBM.
View the presentation video online
Download the presentation slides
Request a download of the CBM Guidebook
It is well worth your time to view the presentation and download the guidebook. They are excellent resources and will give you many ideas.